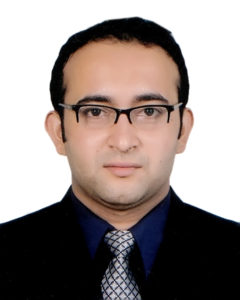 A very noble initiative has been started by Muhammad Saddam Khaleed for CISA aspirants. He has launched dedicated CISA group in telegram application. Saddam is a very well known IT security expert in Bangladesh having prestigious certificates and degrees like CEH, OCA, MCTS, MCP.
Through his wide experience of information audit, information security, pentest, database and core banking software, he supports and guides the CISA aspirants from all over the globe. This group has been instrumental for many successful candidates.
CISA Active Aspirant group was created to help anyone who is pursuing the CISA certification with focus to create CISA professionals World Wide.
Team member's participation in the discussions helps each other to understand the concepts that need to apply in actual exam.
Team members gets notes on CISA exam and other CISA exam related knowledge based resources to pass the actual exam from this group.
Presently it has 300 plus members. Among them many are already CISA certified and help other members.
You can join the group through below link: